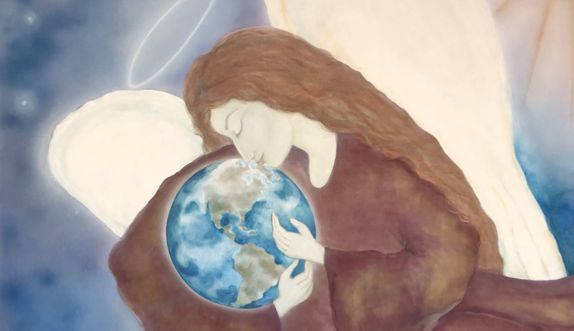 Love is the Only Power
Weekly Activities:
Sunday Celebration at 10:30 AM - Talk, Meditation, Music, & Socializing
Spiritual Support Group on 2nd & 4th Wednesdays from 7:00-8:00pm - includes meditation & sharing on a specific topic
Love Power Circle on 1st Sunday each month at 12:00 PM for graduates of IST
T.I.C. Curriculum Courses, Workshops & Special Events:
Offered on a regular basis. See monthly bulletin for current schedule.
Ongoing Services We Offer:
Inner Christ Counseling assists you in contacting your divine nature and channeling from that level of your being.
Prayer Therapy sessions assist you in clarifying your desires, healing false beliefs that cause problems in your life, and manifesting your good through prayer.
Prayer Requests are accepted by the Prayer Circle.
Memorial Services
Child Dedication Ceremonies
House Blessings
Astral Healing
Map